Since 1993 Conservation Solutions Corporation has consulted with and provided customers with creative solutions to air, energy, and water quality problems.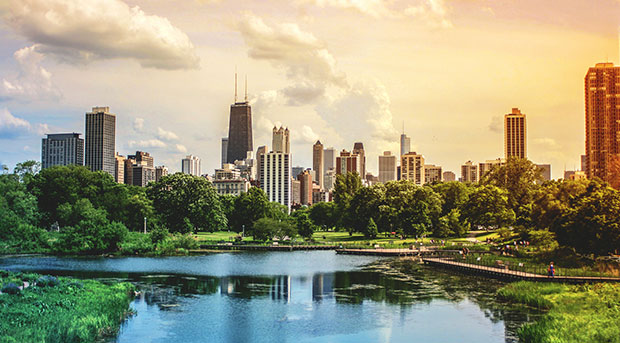 We are committed to improving air quality, reducing operating costs while saving energy and water. With a dedicated staff of experts applying proven state of the art technologies and support from the design, selection, and purchase, installation, and ongoing operation. In commercial, industrial, and institutional building, we work with architects, engineers, building owners, general contractors, mechanical contractors, electrical contractors, and facilities maintenance teams to increase energy & water efficiency while improving performance, efficiency and production.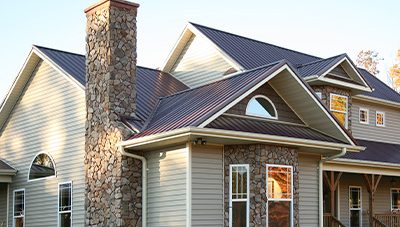 Open Letter to address the use of Electronic Air Cleaning Equipment in Buildings by Dr. Marwa Zaatari, Dr. Marcel Harmon Reviewed and supported by: Dr. Linsey Marr, Dr. Jose Luis Jimenez, Dr. William Bahnfleth, Dr. Shelly Miller, Dr. Jeff Siegel, Mr. Hoy Bohanon, Dr....
read more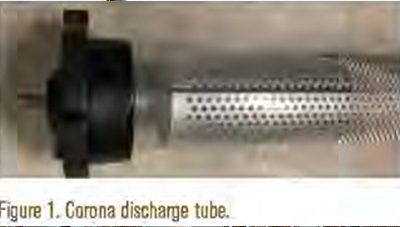 BY TODD CRAWFORD, PATRICIA FRITZ, MEMBER ASHRAE; THOMAS WAINMAN This article was published in ASH RAE Journal, December 2018 . Copyright 2018 ASH RAE. Posted at www .ashrae.org . This article may not be copied and/or distributed electronically or in paper form without...
read more