Since 1993 Conservation Solutions Corporation has consulted with and provided customers with creative solutions to air, energy, and water quality problems.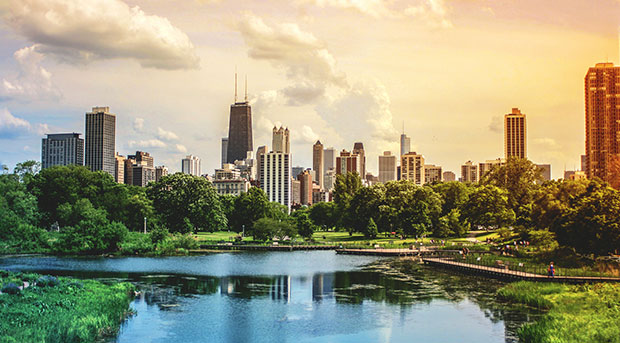 We are committed to improving air quality, reducing operating costs while saving energy and water. With a dedicated staff of experts applying proven state of the art technologies and support from the design, selection, and purchase, installation, and ongoing operation. In commercial, industrial, and institutional building, we work with architects, engineers, building owners, general contractors, mechanical contractors, electrical contractors, and facilities maintenance teams to increase energy & water efficiency while improving performance, efficiency and production.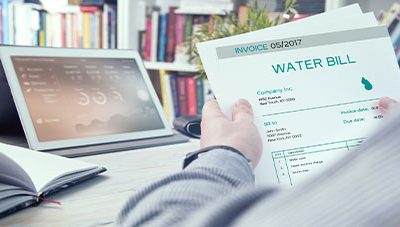 Conservation Solutions is highly effective in designing water efficiency programs tailored to meet your budget. We take a comprehensive look at opportunities to reduce water use by increasing efficiency. We work closely with customers to dramatically reduce water use in buildings by identifying and installing state of the art technologies that best meet the unique needs of your building or facility.
read more