Since 1993 Conservation Solutions Corporation has consulted with and provided customers with creative solutions to air, energy, and water quality problems.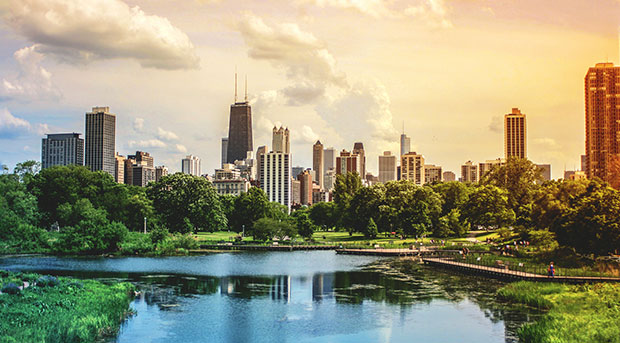 We are committed to improving air quality, reducing operating costs while saving energy and water. With a dedicated staff of experts applying proven state of the art technologies and support from the design, selection, and purchase, installation, and ongoing operation. In commercial, industrial, and institutional building, we work with architects, engineers, building owners, general contractors, mechanical contractors, electrical contractors, and facilities maintenance teams to increase energy & water efficiency while improving performance, efficiency and production.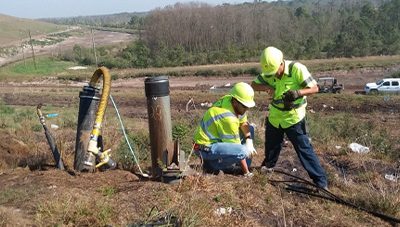 Landfill Leachate Collection Systems (LCS) can often suffer from excessive scaling and clogging of piping systems, pumps, etc. Conventional remediation methods include expensive hydro-blasting and/or acid cleaning but the problem quickly returns. Problems with scale...
read more