Conservation Solutions
Creative Solutions for Air, Energy & Water for Buildings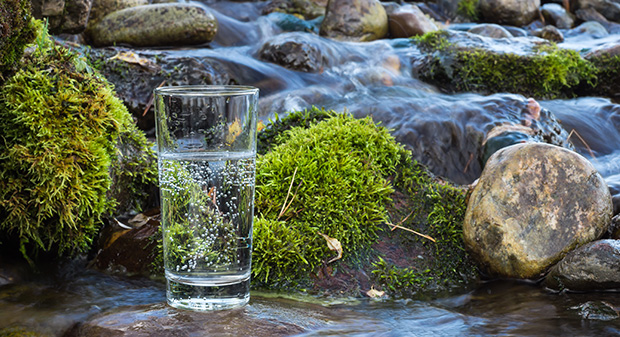 Decades of Making a Difference
Since 1993 Conservation Solutions has consulted with and provided customers with proven solutions to air, energy, and water quality problems. We are committed to improving air quality, reducing operating costs while saving energy and water.
Your Energy and Water Efficiency Professionals
Conservation Solutions provides reliable energy and water efficiency products and services that have a proven track record of performance — saving energy, improving building comfort, increasing industrial production and reducing operating costs for our commercial, industrial and institutional customers.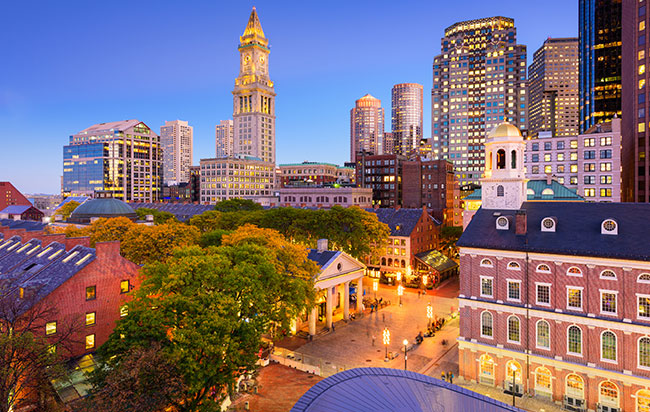 Engineers
Electrical Contractors
Mechanical Contractors
Apartments/Condos
Commercial Buildings
Industry
ESCOs
Federal Buildings
State Government Buildings
Municipalities
Hospitals
Nursing Home
Retirement Communities
Food Processing
Hospitality
Pharmaceutical Companies
Schools
Universities & Colleges
Utilities
Air Quality Solutions
AHU Coils
DX Unit Coils
Rooftop Unit Coils
Fan Coils
Heat Pump Coils
Unit Ventilator Coils
PTAC Units
Mini-Splits
Food & Plant Decontaminations
Food Processing
Agriculture – Bacteria and Molds
Cannabis – Bacteria and Molds
Steam Systems Optimization
Troubleshooting, Diagnosis
Long Life Steam Traps
Valves and Actuators
Insulation
Water System Studies
Water Efficiency
Energy Savings
Metering Water, Gas, Oil
Submetering
Thermal Energy Storage Batteries
Chilled Water Systems
Hot Water Systems
Demand Response
Expand Chiller Capacity
Expand Heating System Capacity
Building Automation
Energy FIT Control Valves with BTU Metering, BACnet & Bluetooth
Pressure Independent Control Valve
Automatic Balancing Valves
Innovative Controls
Innovative Water Treatment Systems
 Scale Control
Bacteria Control / Legionella
Chemical Use Reduction
Potable Water Systems
Hot Water Heater Efficiency
Heat Exchangers
Mixing Valves
Cooling Towers
Refrigeration Condenser
Evaporative Condensers
Water Filtration
Heat Recovery
"Free" Cooling
Water Re-Use
Rainwater Recovery
Chiller / Refrigeration Optimization
Boilers Optimization
Process Equipment
Ice machines
Steam Boilers
Process Equipment
Landfills
Wastewater Plants
Pools & Spas