High-K High Performance Heat Exchangers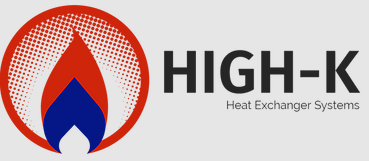 High-K High Performance Serviceable Heat Exchangers
If maintenance and dependability are important to you, there's only one choice!
The only Heat Exchanger that can be cleaned while keeping the system side full! That's why the HIGH-K is truly "LIKE NO OTHER"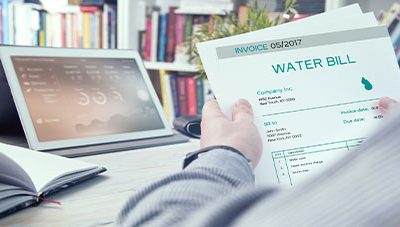 Conservation Solutions is highly effective in designing water efficiency programs tailored to meet your budget. We take a comprehensive look at opportunities to reduce water use by increasing efficiency. We work closely with customers to dramatically reduce water use in buildings by identifying and installing state of the art technologies that best meet the unique needs of your building or facility.
read more