High-K High Performance Heat Exchangers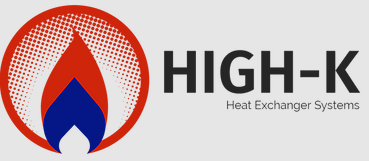 High-K High Performance Serviceable Heat Exchangers
If maintenance and dependability are important to you, there's only one choice!
The only Heat Exchanger that can be cleaned while keeping the system side full! That's why the HIGH-K is truly "LIKE NO OTHER"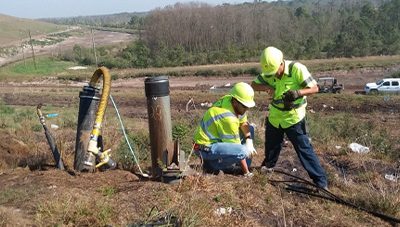 Landfill Leachate Collection Systems (LCS) can often suffer from excessive scaling and clogging of piping systems, pumps, etc. Conventional remediation methods include expensive hydro-blasting and/or acid cleaning but the problem quickly returns. Problems with scale...
read more