In-Roof Solar Panels for Heating & Cooling
The In-Roof Solar Technology
Building Integrated Solar Thermal
The In-Roof Solar innovative, integrated approach to solar thermal systems provides protections for your solar thermal collectors allowing for maximum efficiency and longevity.
Solar PVT
Combining our own integrated solar thermal technology with the latest thin film PV on the market creates a dynamic system with an unbeatable aesthetic.
Radiative Night Sky Cooling (Solar Cooling)
By utilizing the rapidly cooled air in the night sky, your solar thermal roofing can reject (instead of absorb) heat sending it out into the atmosphere.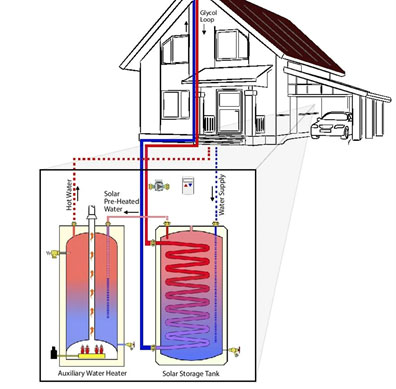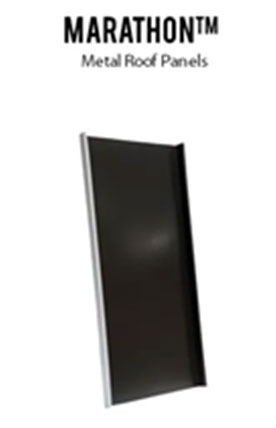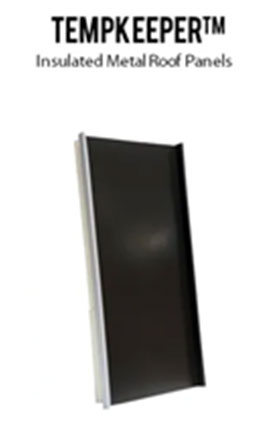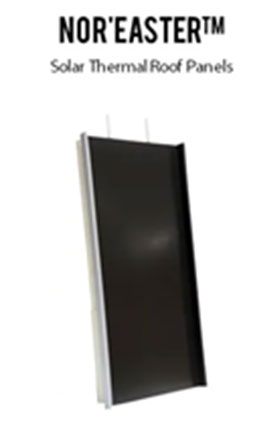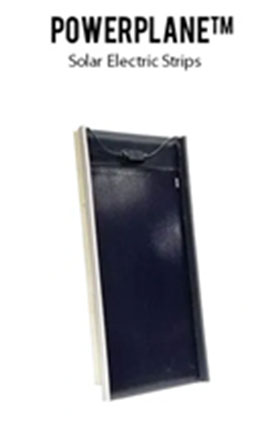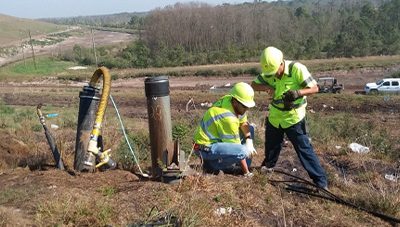 Landfill Leachate Collection Systems (LCS) can often suffer from excessive scaling and clogging of piping systems, pumps, etc. Conventional remediation methods include expensive hydro-blasting and/or acid cleaning but the problem quickly returns. Problems with scale...
read more