Spartan Peripheral Devices
Spartan Peripheral Devices have been manufacturing products for the HVAC industry since 1995.
These products are installed in a long list of prestigious projects throughout the world; such as office towers, including the 90 story IBM building in Manhattan and the 51 storey 1000 De La Gauchetière in Montreal; museums and libraries such as the War Museum, Parliament Buildings and the Superior Court in Ottawa, also the Quebec Legislature in Quebec City; major hospitals such as the King Hamad University Hospital in Bahrain, in Ottawa and Montreal, and university campuses at McGill in Montreal, University of Guelph in Ontario, Purdue University in Indiana and the University of New Hampshire.
Terminal Unit Control Valves with Ultimate Interchangeability Spartan manufactures the ultimate in control valve flexibility by allowing you to mix and match any of their actuators, cartridges or valve bodies. Any actuator fits onto any cartridge fits into any valve body… perfectly!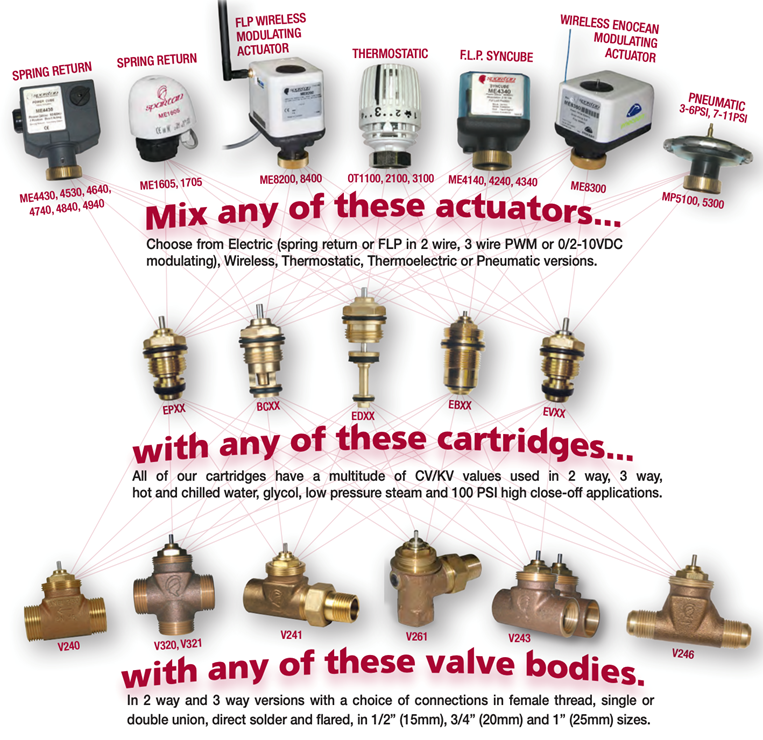 The world's finest, most reliable valves are backed by Spartan engineering
We manufacture an extensive range of commercial globe type control valves with industrial features from 1" to 10" sizes in 2 way and 3 way configurations. All valves are equipped with robust metal all cast aluminum linkages. Operated with electric actuators in fail last position or spring return with 2 wire on/off, 3 wire floating or 0-10VDC proportional control options.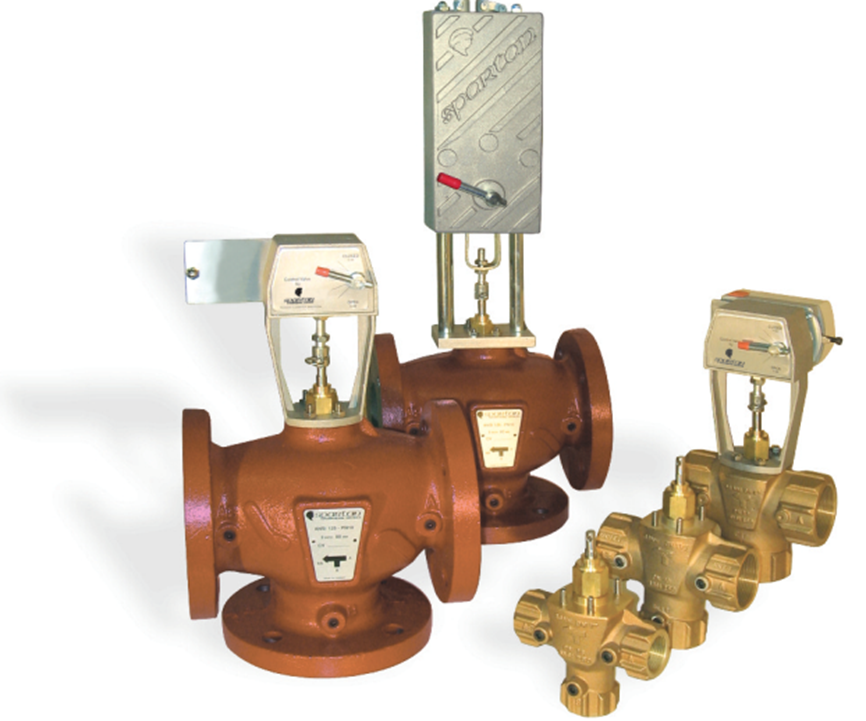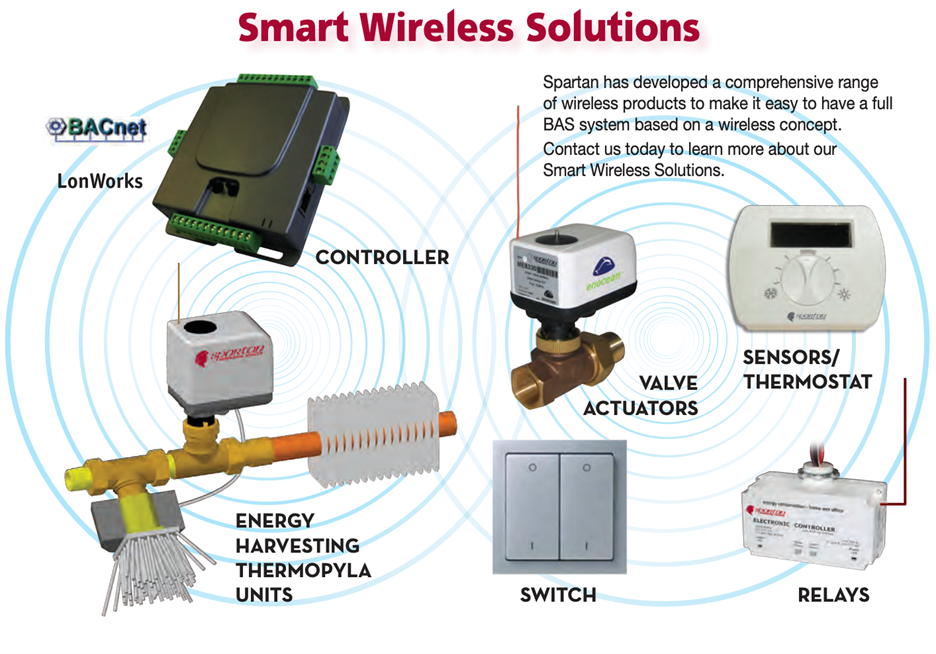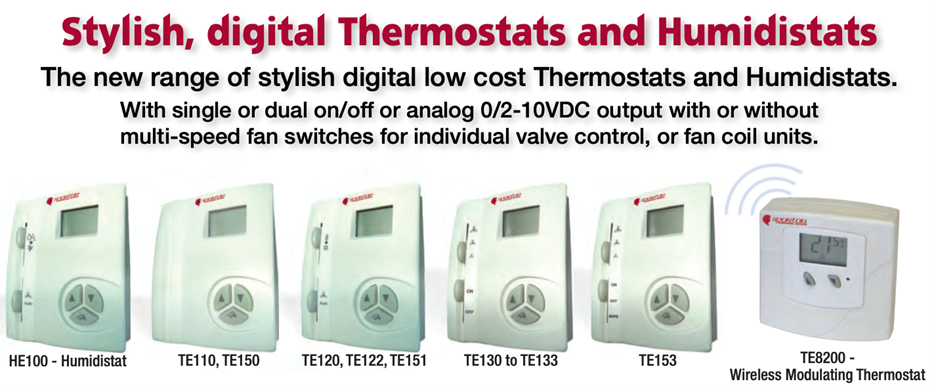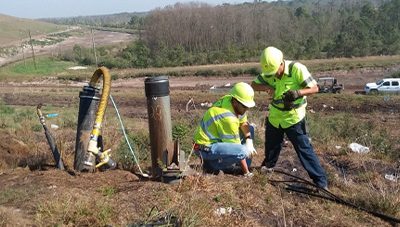 Landfill Leachate Collection Systems (LCS) can often suffer from excessive scaling and clogging of piping systems, pumps, etc. Conventional remediation methods include expensive hydro-blasting and/or acid cleaning but the problem quickly returns. Problems with scale...
read more