"It is important for the user to understand that conventional steam traps offer the manufacturer a much greater profit and their primary source of income. They do not want to promote the orifice steam trap and many will try to discourage its use."
– The Steam Trap Handbook – James F. McCauley P.E.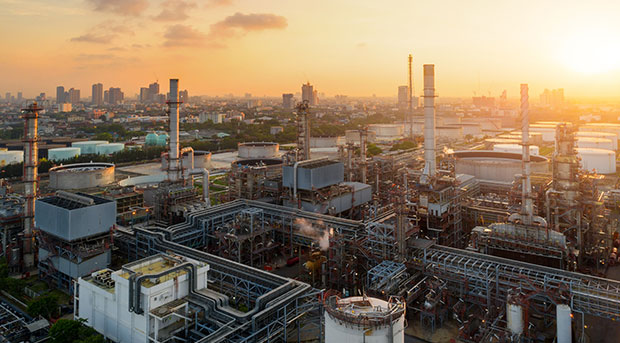 Replace your old system with a long term solution, and say goodbye to venting steam!
SteamLoc® System
The Primary Advantages of the SteamLoc® Tubular Outlet Technology are:
10 Year+ Warrantee
Reduce Fuel Use/Energy Costs
Reduce Water/Sewer Costs
Reduce Chemical Treatment Cost
No Moving Parts to Fail
Eliminate Changing Steam Traps Year After Year
Reduce Service Calls
Fewer Hot and Cold Zones
Eliminate Venting Receivers
Simple Installation into existing trap bodies
Simple installation. SteamLoc® inserts
fit into existing trap bodies.

Simple installation: SteamLoc® inserts 

fit into existing trap bodies.

All SteamLoc® traps are custom engineered to each specific application.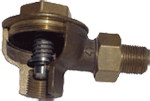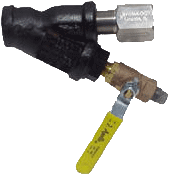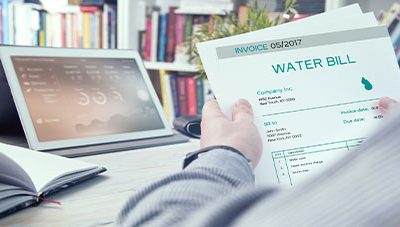 Conservation Solutions is highly effective in designing water efficiency programs tailored to meet your budget. We take a comprehensive look at opportunities to reduce water use by increasing efficiency. We work closely with customers to dramatically reduce water use in buildings by identifying and installing state of the art technologies that best meet the unique needs of your building or facility.
read more