Are you irrigating when it rains?
What is the moisture content of your soil?
How much water do you really need to irrigate the grounds around your building? – Do you really know?
Why are you paying sewer charges for water that is evaporating or draining into the ground and never goes to the sewer?
We have solutions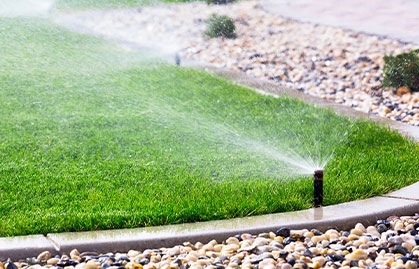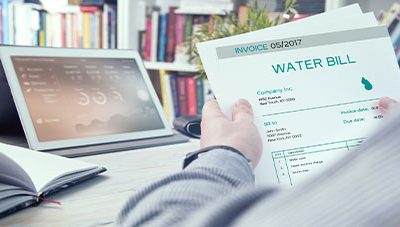 Conservation Solutions is highly effective in designing water efficiency programs tailored to meet your budget. We take a comprehensive look at opportunities to reduce water use by increasing efficiency. We work closely with customers to dramatically reduce water use in buildings by identifying and installing state of the art technologies that best meet the unique needs of your building or facility.
read more