Leaks in water system are often overlooked as insignificant. You may want to reconsider that assumption after looking at the chart showing how much water is lost from small leaks.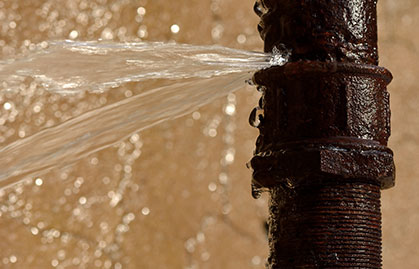 Leaks can also cause damage to the building as well as contribute to unhealthy mold growth if they go unrepaired.
Some Simple Questions…
When was the last time you checked for leaks in your building?
Does anyone report leaks in your building? Why? or Why not?
Do you have mold problems?
Conservation Solutions Services
Leak Detection Services
Submetering
We have solutions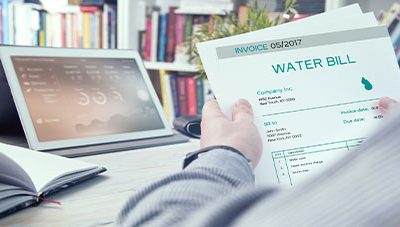 Conservation Solutions is highly effective in designing water efficiency programs tailored to meet your budget. We take a comprehensive look at opportunities to reduce water use by increasing efficiency. We work closely with customers to dramatically reduce water use in buildings by identifying and installing state of the art technologies that best meet the unique needs of your building or facility.
read more