Sewer Abatement Programs
Many municipalities have programs where they will give you credit for water that is delivered to the building but does not go to the sewer such as irrigation water, cooling tower water that evaporates or process water that does not go to the sewer. Sometimes it is as simple as metering the water for that application to receive a sewer abatement credit from the Municipality.
We have solutions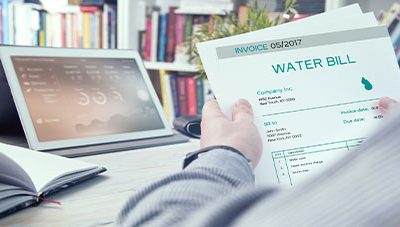 Conservation Solutions is highly effective in designing water efficiency programs tailored to meet your budget. We take a comprehensive look at opportunities to reduce water use by increasing efficiency. We work closely with customers to dramatically reduce water use in buildings by identifying and installing state of the art technologies that best meet the unique needs of your building or facility.
read more