How many times can water be re-used before it goes down the drain? That is one of the questions asked by Conservation Solutions when we evaluate water use in a facility.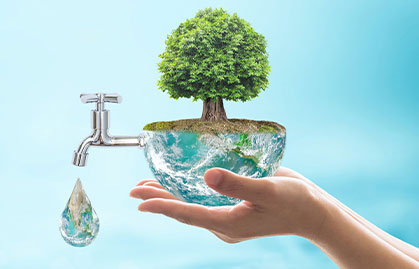 There are many opportunities to capture water that can be re-used including capturing condensate from air handlers; regeneration from RO systems, cooling tower blow-down water is a tremendous opportunity.
Where can the water be re-used? – Irrigation, process applications, decorative fountains, fire retention ponds, recharging groundwater and many other possibilities.
We have solutions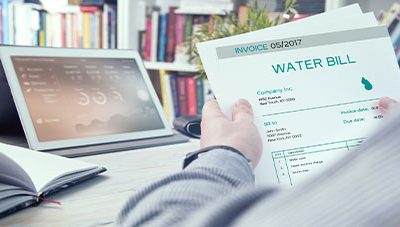 Conservation Solutions is highly effective in designing water efficiency programs tailored to meet your budget. We take a comprehensive look at opportunities to reduce water use by increasing efficiency. We work closely with customers to dramatically reduce water use in buildings by identifying and installing state of the art technologies that best meet the unique needs of your building or facility.
read more