Phase Change Energy Solutions
Make your drop ceiling a profit center with BioPCM® Phase Change ENRG Blankets™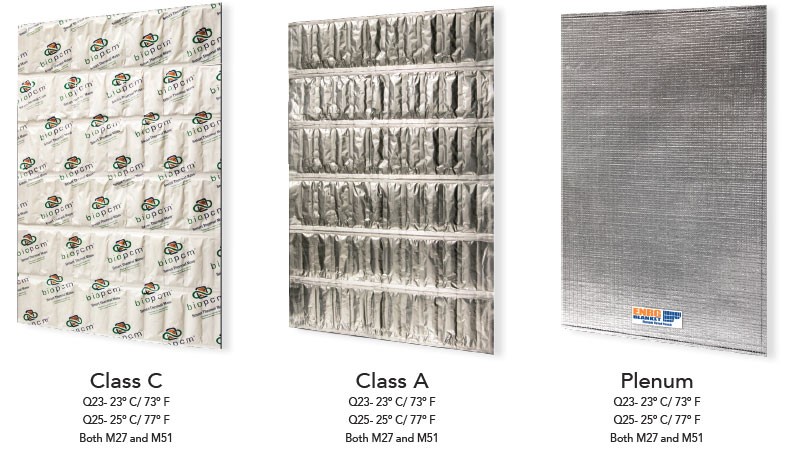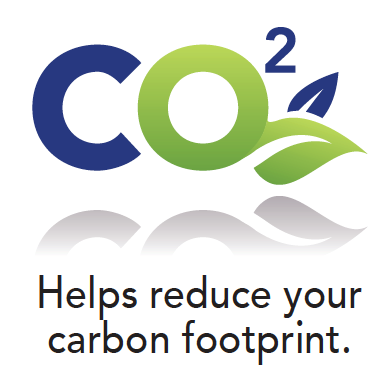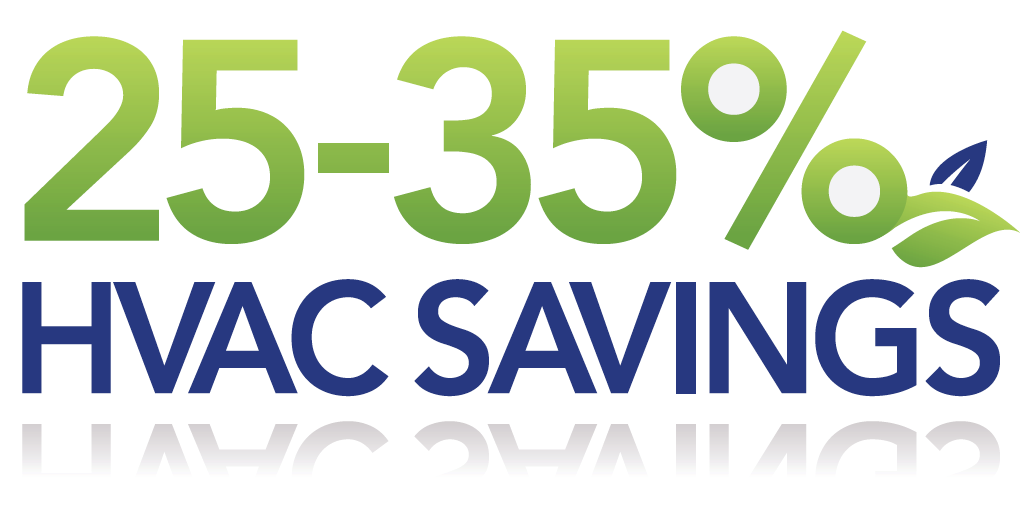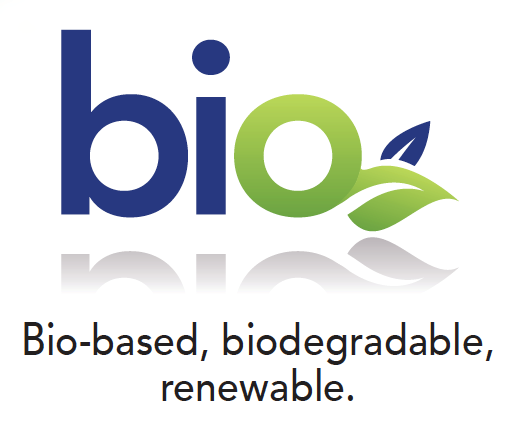 Proven results that speak for themselves.
ENRG Blanket™ works and we have the data to prove it.
APPLICATIONS
Retail Stores
Banks
Airports
Schools K-12
Modular Office/Classrooms
Colleges/Universities
Pharmacy
Medical Clinics
Military facilities
Low Rise Office Buildings
Retrofit and New Construction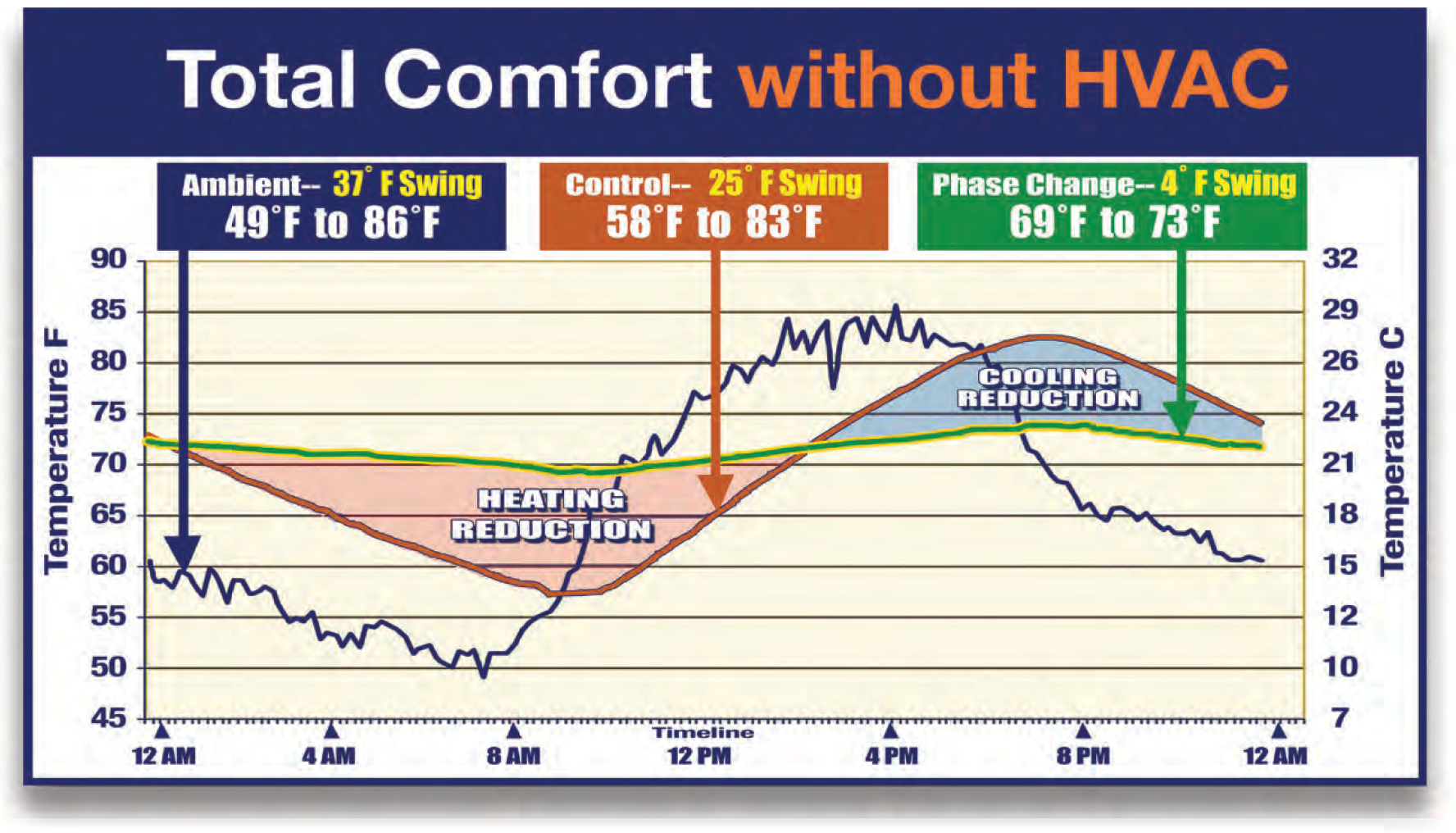 The results above of two unconditioned structures using side-by-side comparison of identically built structures with the exception of the addition of ENRG Blanket™ in one vs. none in the other. Over a 24 period, on a September day in North Carolina, the ENRG Blanket™ reduced the temperature swing inside the structure from 25 degrees to only 4 degrees on a day with an outside ambient swing of 37 degrees.

Product Information
Brochures
Specification
Papers / Articles
MSDS Sheets
Warranty
Installation Guides
Case Studies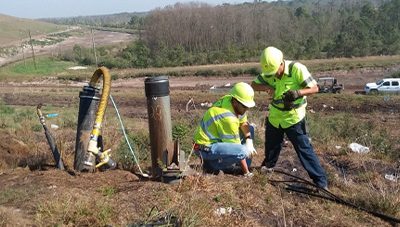 Landfill Leachate Collection Systems (LCS) can often suffer from excessive scaling and clogging of piping systems, pumps, etc. Conventional remediation methods include expensive hydro-blasting and/or acid cleaning but the problem quickly returns. Problems with scale...
read more